No results were found for the filter!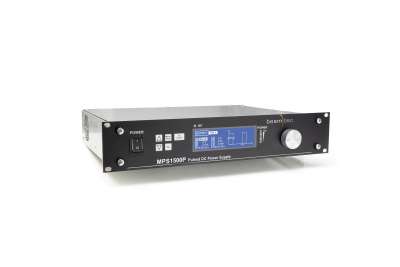 DC Pulse Power Supply MPS1500P
Magnetron DC Puls Power Supply MPS1500P - New - subject to prior sale Max. DC power: 1500 W (1,5 kVA) with ultra-fast arc detection and handling; dual output configuration for up to two independent sources max. output voltage: 1000 V...
Order number:
BT-MPS1500P-120
MARK II Ion Beam Source
MARK II Ion Beam Source with stainless steel anode and refelector MN: V-29968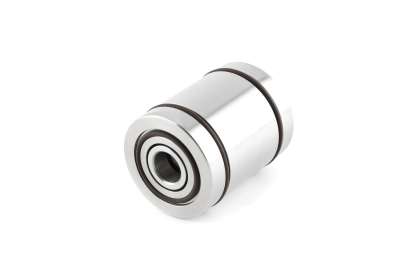 Vacuum Rotary Feedthrough HTL012-HS-12, overhauled
Vacuum Rotary Feedthrough HTL012-HS-12, overhauled ferrofluid sealed compatible to RIGAKU RMS-HS-12
Order number:
VG-HTL012-HS12-R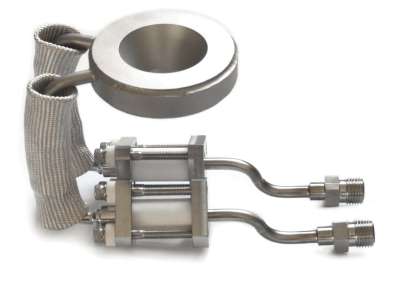 Mark II water cooled - upgrade
Mark II water cooled - upgrade including water cooled anode with isolated water tubes, 1/4" VCO fittings retrofit of existing MarkII source
Order number:
V-MARKII-WC-UPG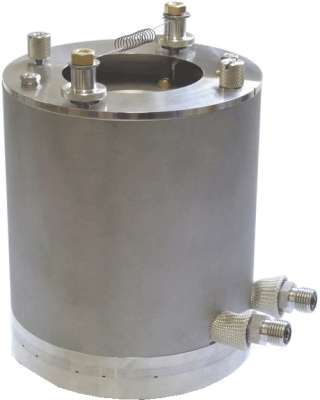 Mark II water cooled
MARK II Ion Source, water-cooled anode with stainless steel anode and refelector; filament neutralization VCO-Fittings for water supply Anode Voltage: 60- 170 V Anode Current: 1 - 7 A Condition: new
Order number:
V-MARKII-WC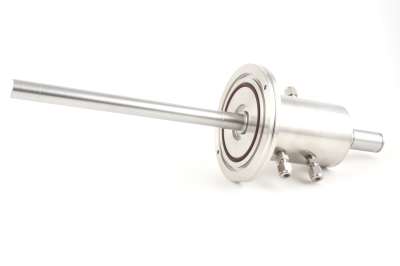 Vacuum Rotary Feedthrough SFL025
Rotary Vacuum Feedthrough SFL025 Ferrofluid sealed
Order number:
VG-SFL025-238-WN-ARC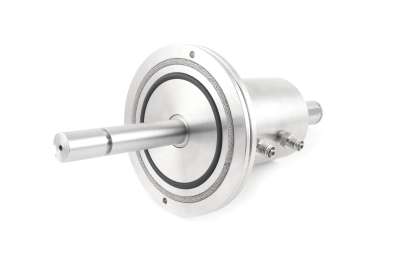 Vacuum Rotary Feedthrough SFL025WN-V6602518
Rotary Vacuum Feedthrough SFL025WN-V6602518 Ferrofluid sealed
Order number:
VG-SFL025WN-V6602518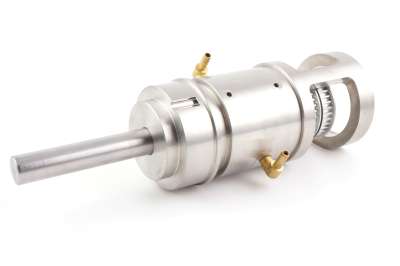 Vacuum Rotary Feedthrough SFL025WN-C9
Rotary Vacuum Feedthrough SFL025WN-C9 Ferrofluid sealed
Order number:
VG-SFL025WN-C9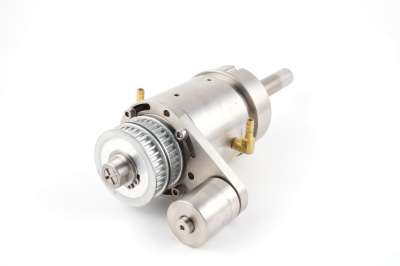 Vacuum Rotary Feedthrough SFL025WN-D9
Rotary Vacuum Feedthrough SFL025WN-D9 Ferrofluid sealed
Order number:
VG-SFL025WN-D9